THE BRAND
Better health for you
Munvård och munhälsa: CURAPROX har produkterna, kunskapen och utbildningen. Sedan 1972. Vi vill ge dig mer än bara vitare tänder eller ett friskt andetag: "bättre hälsa för dig" - detta är vår vision och vårt uppdrag.
Mer information
Munhälsovård
for the whole body
Arteries, heart and brain: If you look after your teeth and gum line, your whole body will benefit. You can find out more here.
Mer information
Social media-tavla
Nyheter
21/09/2017
Fullsatt Curaproxföreläsning avslutar detta givande besök i ett höstlikt Umeå. Vi ses!
Link
20/09/2017
Bra start på Umeåbesöket. Intresserade tandsköterskestudenter och arbetsmarknadsdagen.
Link
24/09/2017
My life my rules when my gumline is healthy. #dentalhealth #oralhealth #dentallife #dentistvisit #brushset #teethsmile #teethgoals #healthyteeth #brushteeth #smileonmyface #smileandbehappy #swissbrand #swiss🇨🇭 #swissmiss #whitening #whiteningset #toothbrush #curaprox #cs5460 #ultrasoft
Link
23/09/2017
My life my rules when I choose from Curaprox happy colors. #curaprox #dentalart #dentalhealth #oralhealth #dentallife #colors_up #colorshow #colors🎨 #colorstory #flossing #toothbrush #ultrasoft #cs5460 #toothwhitening #teethwhiteningkit #healthyteeth #brushingteeth #swiss🇨🇭 #swissmiss #whitenning #whiteningproducts #whiteningsupplement #whiteningtoothpaste #whiteningproduct #whiteningserum
Link
22/09/2017
Ready for the weekend? 👯😎 #dentalcare #oralcare #teeth #oralhealth #clean #white #whitening #madeinswiss #swissmade #ultrasoft #toothbrush #cs5460 #colorfullife #weekendtime
Link
21/09/2017
The perfect choice for whiter teeth and bright healthy smiles is Curaprox ultra soft toothbrush! 😍 This girl definitely knows what is best for her. 😊 #dentalcare #oralcare #teeth #oralhealth #clean #white #whitening #madeinswiss #swissmade #ultrasoft #toothbrush #cs5460 #pinktootbrush
Link
21/09/2017
In 1996, at the age of 15 years and 9 months, @mhingis became the youngest @Wimbledon champion of all time!… https://t.co/nabokWGjVK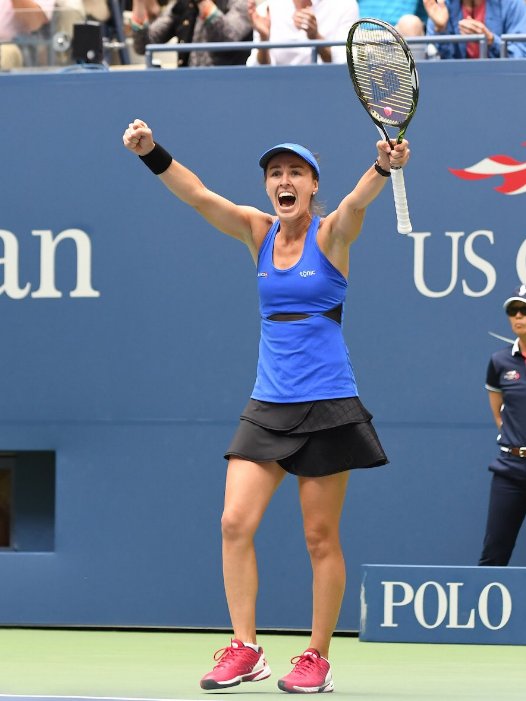 19/09/2017
Capturing 2 #GrandSlam titles in 2 days was a remarkable feat for our champion, @mhingis https://t.co/3YrvjhQYmR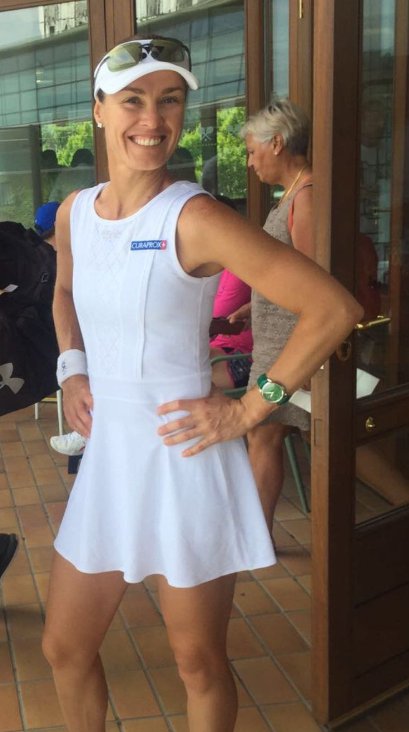 13/09/2017
Lovely @mhingis in her @Wimbledon dress 👗 #allwhite #tonicactive https://t.co/hL3yA4CS2O