THE BRAND
Bedre munnhelse for deg!
Tannpleie og munnhelse: CURAPROX har produktene, kunnskapen og erfaringen. Vi vil mer enn hvite tenner og frisk pust, "Bedre helse for deg" -Det er vårt mål.
Learn more
Munnhelse
for hele kroppen
Arterier, hjerte og hjerne: Hvis du passer på tenner og tannkjøtt vil hele kroppen din takke deg. Les mer her.
Learn more
19/09/2017
Oral health right from the start – thanks to biofunctionality! Curaprox Baby products stand for enjoyment and effectiveness. And thanks to biofunctionality, they harmonise with the natural development of jaws and teeth, of mouth and breathing, of your child.
Link
20/09/2017
Chew some gum for whiter teeth, purer smiles, stronger enamel and loving memories! ❤️ #dentalcare #oralcare #teeth #oralhealth #clean #white #whitening #madeinswiss #swissmade #chewinggum #chewing #biw #blackiswhite #loversandfriends #freshbreath #puresmile #enamel
Link
19/09/2017
Curaprox brings #friends 👫 👭 together! ❤️ #dentalcare #oralcare #teeth #oralhealth #clean #white #interdental #brush #interdentalbrush #madeinswiss #swissmade #lunch #lunchtime #friendstime #friendstimeout #funtimes
Link
18/09/2017
Write down your plans for the new week and be sure your teeth are clean and happy! 👌 #curaprox #newweek #oralcare #dentalcare #oralhealth #oralhygiene #teeth #interdental #toothbrush #cs5460 #curaproxlover #agenda #plans #enjoylife #lifeincolors #colorfullife
Link
17/09/2017
Come as you are, but don't forget to keep in style with some Curaprox products! #dentalcare #oralcare #teeth #toothbrush #oralhealth #clean #white #interdental #brush #interdentalbrush #madeinswiss #swissmade #colorfullife #stylish #fashion #leather #leatherbag #leatherfashion
Link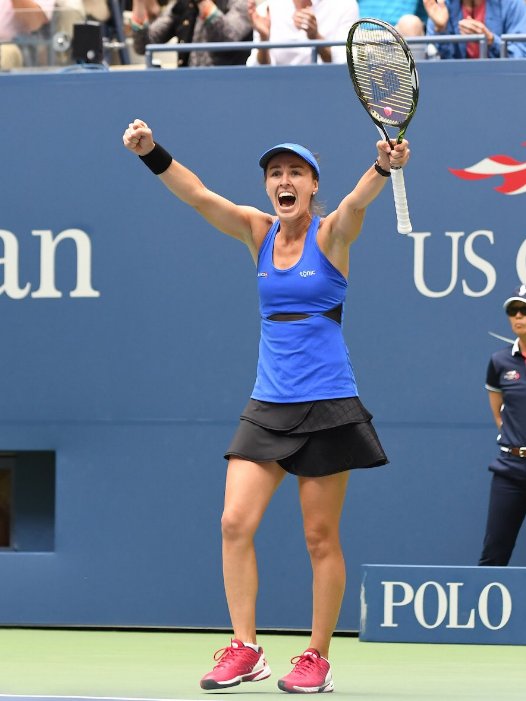 19/09/2017
Capturing 2 #GrandSlam titles in 2 days was a remarkable feat for our champion, @mhingis https://t.co/3YrvjhQYmR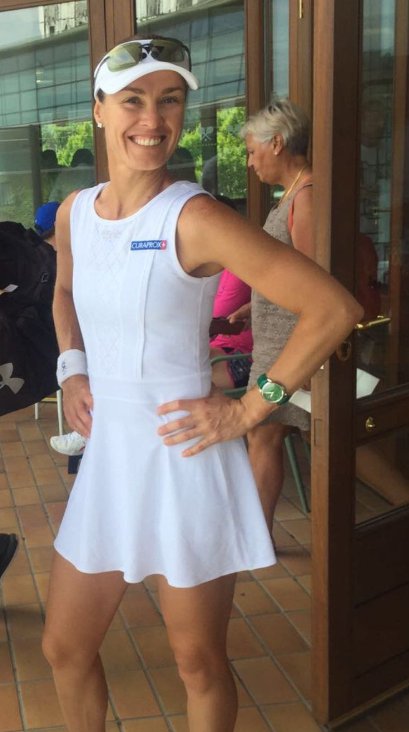 13/09/2017
Lovely @mhingis in her @Wimbledon dress 👗 #allwhite #tonicactive https://t.co/hL3yA4CS2O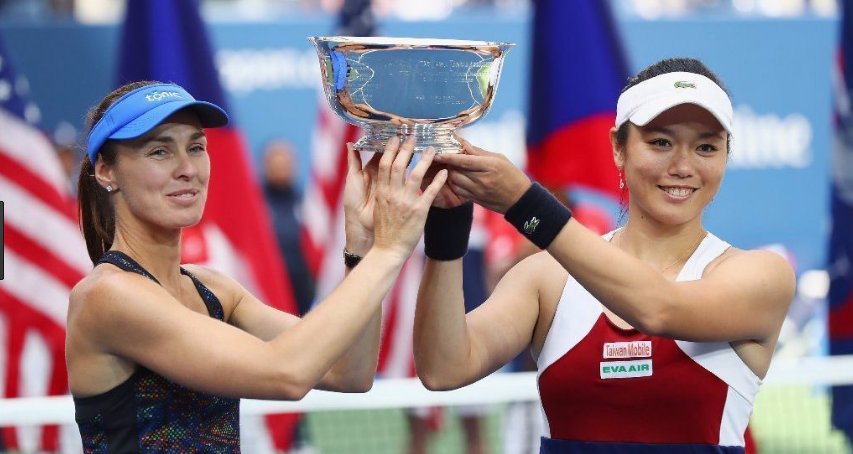 11/09/2017
The unstoppable @mhingis and @YungJan_Chan capture @usopen women's doubles trophy! Congratulations! 🏆 🔝 https://t.co/mIxaTCQ4pZ