THE BRAND
Better health for you
Oral care and oral health: CURAPROX has the products, knowledge and training. Since 1972. We want more than just white teeth or a fresh breath: "better health for you" - this is our vision and our mission.
Más información
Cuidado de la salud bucal
Para todo el cuerpo
Arteries, heart and brain: If you look after your teeth and gum line, your whole body will benefit. You can find out more here.
Más información
21/09/2017
¿Qué es lo que te hace sonreír? El cepillado ahora es más fácil gracias a nuestro increíble diseño inteligente, que llega donde los cepillos convencionales no pueden..... #swissmade #diseñocuraprox
Link
18/09/2017
Los interdentales #curaprox, limpian eficazmente gracias a sus largos y súper suaves filamentos, sin dañar tus encías....#saludoral #diseñocuraprox El complemento perfecto para tu rutina de cepillado ;)
Link
14/09/2017
Protege tus dientes y encías con #curaprox: seguridad y limpieza al alcance de todos. #prevención #saludoral *Consulta regularmente a tu odontólogo.
Link
22/09/2017
Ready for the weekend? 👯😎 #dentalcare #oralcare #teeth #oralhealth #clean #white #whitening #madeinswiss #swissmade #ultrasoft #toothbrush #cs5460 #colorfullife #weekendtime
Link
21/09/2017
The perfect choice for whiter teeth and bright healthy smiles is Curaprox ultra soft toothbrush! 😍 This girl definitely knows what is best for her. 😊 #dentalcare #oralcare #teeth #oralhealth #clean #white #whitening #madeinswiss #swissmade #ultrasoft #toothbrush #cs5460 #pinktootbrush
Link
20/09/2017
Chew some gum for whiter teeth, purer smiles, stronger enamel and loving memories! ❤️ #dentalcare #oralcare #teeth #oralhealth #clean #white #whitening #madeinswiss #swissmade #chewinggum #chewing #biw #blackiswhite #loversandfriends #freshbreath #puresmile #enamel
Link
19/09/2017
Curaprox brings #friends 👫 👭 together! ❤️ #dentalcare #oralcare #teeth #oralhealth #clean #white #interdental #brush #interdentalbrush #madeinswiss #swissmade #lunch #lunchtime #friendstime #friendstimeout #funtimes
Link
21/09/2017
In 1996, at the age of 15 years and 9 months, @mhingis became the youngest @Wimbledon champion of all time!… https://t.co/nabokWGjVK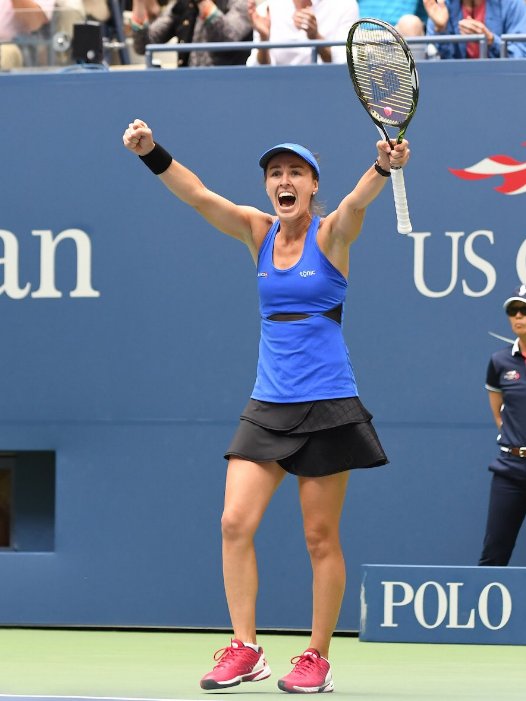 19/09/2017
Capturing 2 #GrandSlam titles in 2 days was a remarkable feat for our champion, @mhingis https://t.co/3YrvjhQYmR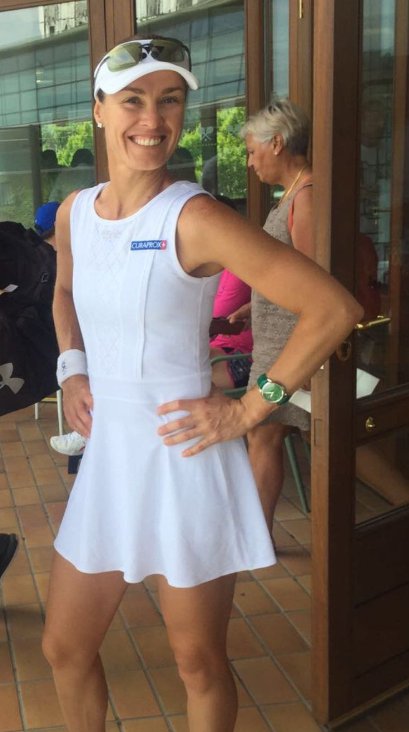 13/09/2017
Lovely @mhingis in her @Wimbledon dress 👗 #allwhite #tonicactive https://t.co/hL3yA4CS2O