THE BRAND
Bolje oralno zdravlje za sve
Oral care and oral health: CURAPROX has the products, knowledge and training. Since 1972. We want more than just white teeth or a fresh breath: "better health for you" - this is our vision and our mission.
Više informacija
Oralno zdravlje
for the whole body
Arteries, heart and brain: If you look after your teeth and gum line, your whole body will benefit. You can find out more here.
Više informacija
21/09/2017
Karijes je najraširenija bolest zuba. Nije nimalo bezazlena, te ju je potrebno spriječiti i po potrebi na vrijeme liječiti!
Link
19/09/2017
"Kakav otac, takav sin!" Većina djece svoje navike usvaja od roditelja, zato je naša glavna odgovornost usaditi im zdrave navike ;)
Link
14/09/2017
Ljetne praznike smo ostavili iza sebe, ali već smišljamo koja bi nam mogla biti iduća destinacija za bijeg... 🌍 Gdje god idemo, Curaprox je uz nas!
Link
21/09/2017
The perfect choice for whiter teeth and bright healthy smiles is Curaprox ultra soft toothbrush! 😍 This girl definitely knows what is best for her. 😊 #dentalcare #oralcare #teeth #oralhealth #clean #white #whitening #madeinswiss #swissmade #ultrasoft #toothbrush #cs5460 #pinktootbrush
Link
20/09/2017
Chew some gum for whiter teeth, purer smiles, stronger enamel and loving memories! ❤️ #dentalcare #oralcare #teeth #oralhealth #clean #white #whitening #madeinswiss #swissmade #chewinggum #chewing #biw #blackiswhite #loversandfriends #freshbreath #puresmile #enamel
Link
19/09/2017
Curaprox brings #friends 👫 👭 together! ❤️ #dentalcare #oralcare #teeth #oralhealth #clean #white #interdental #brush #interdentalbrush #madeinswiss #swissmade #lunch #lunchtime #friendstime #friendstimeout #funtimes
Link
18/09/2017
Write down your plans for the new week and be sure your teeth are clean and happy! 👌 #curaprox #newweek #oralcare #dentalcare #oralhealth #oralhygiene #teeth #interdental #toothbrush #cs5460 #curaproxlover #agenda #plans #enjoylife #lifeincolors #colorfullife
Link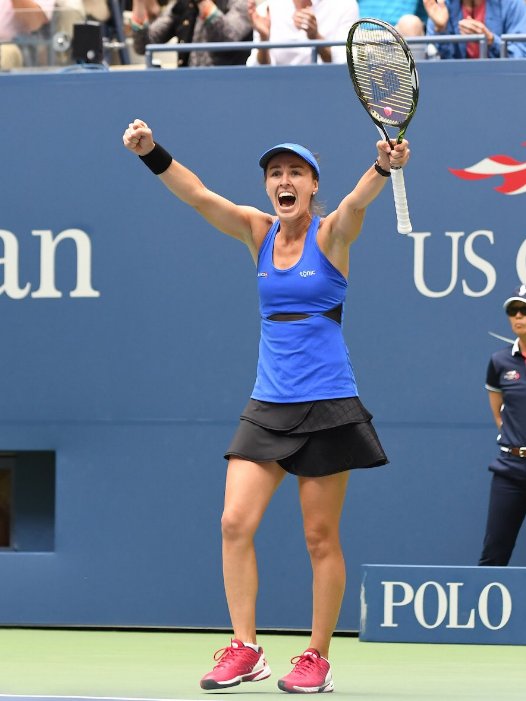 19/09/2017
Capturing 2 #GrandSlam titles in 2 days was a remarkable feat for our champion, @mhingis https://t.co/3YrvjhQYmR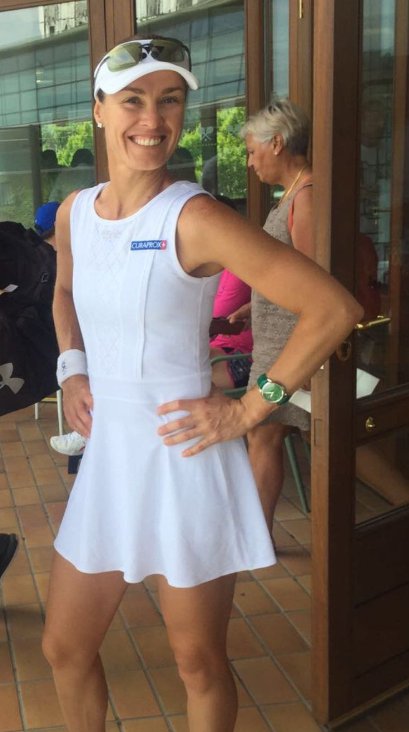 13/09/2017
Lovely @mhingis in her @Wimbledon dress 👗 #allwhite #tonicactive https://t.co/hL3yA4CS2O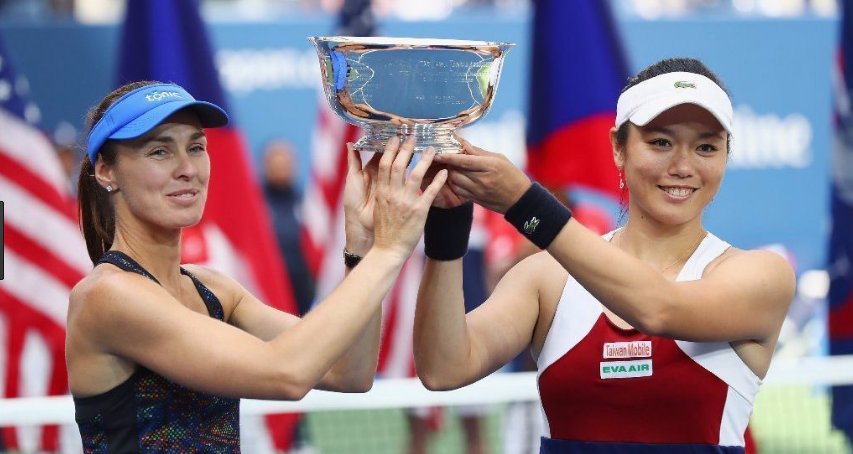 11/09/2017
The unstoppable @mhingis and @YungJan_Chan capture @usopen women's doubles trophy! Congratulations! 🏆 🔝 https://t.co/mIxaTCQ4pZ