THE BRAND
Better health for you
Oral care and oral health: CURAPROX has the products, knowledge and training. Since 1972. We want more than just white teeth or a fresh breath: "better health for you" - this is our vision and our mission.
Learn more
oral health
for the whole body
Arteries, heart and brain: If you look after your teeth and gum line, your whole body will benefit. You can find out more here.
Learn more
23/09/2017
Es ist meine Entscheidung wie ich zu einem tollen Lächeln komme. CURAPROX darf nicht fehlen.
Link
22/09/2017
Ein Must have für jeden gemäss GALA Schweiz. "Das neue It-Piece von Curaprox Schweiz sollte bei der täglichen Zahnpflege eine grosse Rolle spielen. Mehrere Studien belegen die Bedeutung von Interdentalbürsten für eine nachhaltige Mundpflege. Dieser kleine Helfer beugt Erkrankungen an Zähnen und Zahnfleisch effektiv vor." Weitere Infos gibt es hier: http://bit.ly/2w4oayl
Link
23/09/2017
Das Leben ist ein buntes Abenteuer. So sind auch meine Zahnbürsten 💝💛💙#mylifemyrules #curaprox #dentalart #dentalhealth #oralhealth #dentallife #colors_up #colorshow #colors🎨 #colorstory #flossing #toothbrushes #toothwhitening #teethwhiteningkit #healthyteeth #brushingteeth #swiss🇨🇭 #swissmiss #whitening #whiteningtoothpaste #whiteningproduct #zahnarzt #zahnhygiene #zahnpflege
Link
21/09/2017
Die richtige Wahl für ein strahlend weisses Lächeln! 😍 😊 #dentalcare #oralcare #teeth #oralhealth #clean #white #whitening #madeinswiss #swissmade #ultrasoft #toothbrush #cs5460 #pinktootbrush #mundgesundheit #curaprox #zahnarzt
Link
20/09/2017
Einen #Flamingo, deinen Schatz und Kaugummi für strahlend weisse Zähne. ❤️ Was willst du mehr? #dentalcare #oralcare #teeth #oralhealth #clean #white #whitening #madeinswiss #swissmade #chewinggum #chewing #biw #blackiswhite #loversandfriends #freshbreath #puresmile #enamel
Link
19/09/2017
Wähle, was für deine Zähne am besten ist: Curaprox White, mit Aktivkohle, für weissere und gesündere Zähne! 👌 #dentalcare #oralcare #teeth #toothbrush #oralhealth #clean #white #wib #whiteisblack #biw #toothpaste #toothbrush #madeinswiss #swissmade #activatedcarbon #activatedcharcoal
Link
21/09/2017
In 1996, at the age of 15 years and 9 months, @mhingis became the youngest @Wimbledon champion of all time!… https://t.co/nabokWGjVK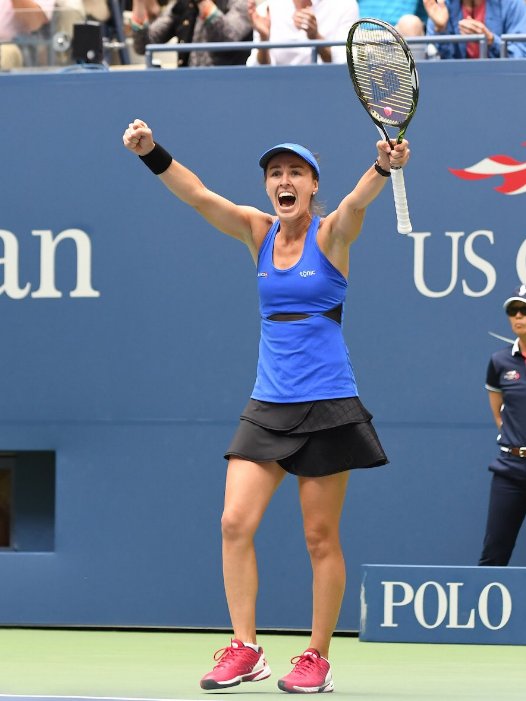 19/09/2017
Capturing 2 #GrandSlam titles in 2 days was a remarkable feat for our champion, @mhingis https://t.co/3YrvjhQYmR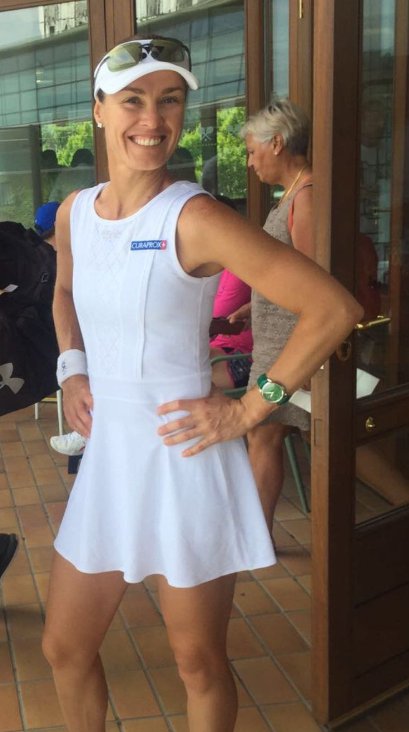 13/09/2017
Lovely @mhingis in her @Wimbledon dress 👗 #allwhite #tonicactive https://t.co/hL3yA4CS2O