THE BRAND
Better health for you
Mundpflege und Mundgesundheit: CURAPROX hat die Produkte, das Wissen und die Schulung. Seit 1972. Wir wollen aber noch mehr als nur weisse Zähne oder frischen Atem: "Bessere Gesundheit für alle" – das ist unsere Vision und unsere Mission.
Weitere Infos
Mundgesundheit
Für den ganzen Körper
Mund, Herz und Hirn: Du hast's in der Hand. Denn Mundgesundheit hilft dem ganzen Körper. Das und mehr erfährst du hier.
Weitere Infos
19/09/2017
Oral health right from the start – thanks to biofunctionality! Curaprox Baby products stand for enjoyment and effectiveness. And thanks to biofunctionality, they harmonise with the natural development of jaws and teeth, of mouth and breathing, of your child.
Link
22/09/2017
Ready for the weekend? 👯😎 #dentalcare #oralcare #teeth #oralhealth #clean #white #whitening #madeinswiss #swissmade #ultrasoft #toothbrush #cs5460 #colorfullife #weekendtime
Link
21/09/2017
The perfect choice for whiter teeth and bright healthy smiles is Curaprox ultra soft toothbrush! 😍 This girl definitely knows what is best for her. 😊 #dentalcare #oralcare #teeth #oralhealth #clean #white #whitening #madeinswiss #swissmade #ultrasoft #toothbrush #cs5460 #pinktootbrush
Link
20/09/2017
Chew some gum for whiter teeth, purer smiles, stronger enamel and loving memories! ❤️ #dentalcare #oralcare #teeth #oralhealth #clean #white #whitening #madeinswiss #swissmade #chewinggum #chewing #biw #blackiswhite #loversandfriends #freshbreath #puresmile #enamel
Link
19/09/2017
Curaprox brings #friends 👫 👭 together! ❤️ #dentalcare #oralcare #teeth #oralhealth #clean #white #interdental #brush #interdentalbrush #madeinswiss #swissmade #lunch #lunchtime #friendstime #friendstimeout #funtimes
Link
21/09/2017
In 1996, at the age of 15 years and 9 months, @mhingis became the youngest @Wimbledon champion of all time!… https://t.co/nabokWGjVK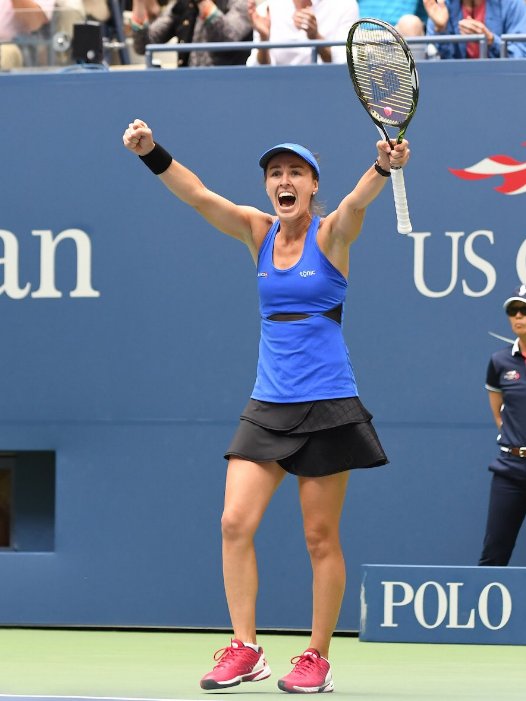 19/09/2017
Capturing 2 #GrandSlam titles in 2 days was a remarkable feat for our champion, @mhingis https://t.co/3YrvjhQYmR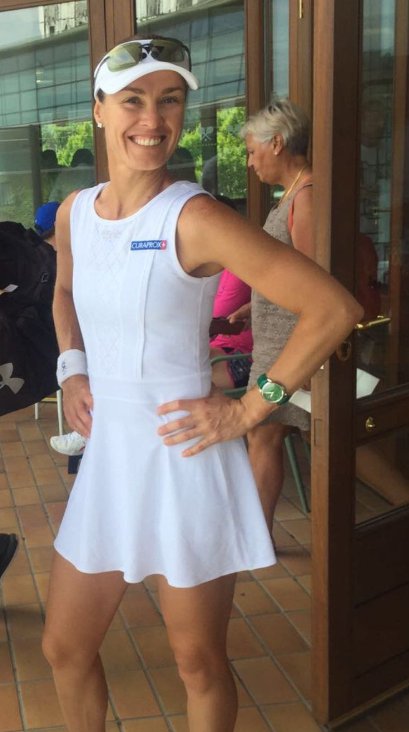 13/09/2017
Lovely @mhingis in her @Wimbledon dress 👗 #allwhite #tonicactive https://t.co/hL3yA4CS2O